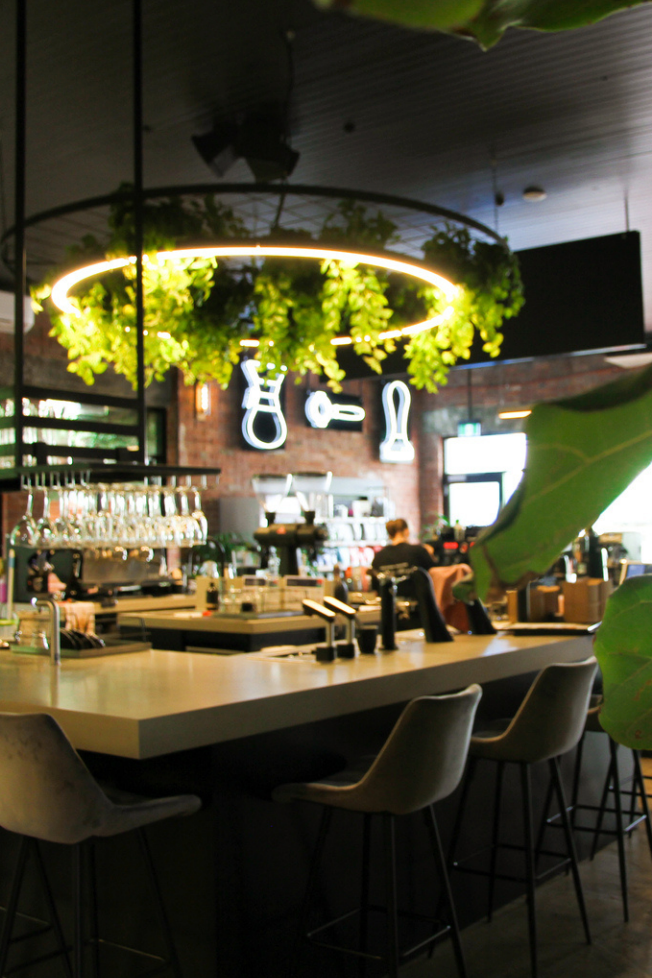 UCR HQ | 449 VICTORIA ST, ABBOTSFORD
Welcome to UCR HQ, your urban oasis in the heart of Melbourne.
Our venue is the perfect escape from the hustle and bustle of city life, offering a scenic retreat for your next event. Enjoy exclusive evening trade, flexible seating, and event arrangements tailored to your needs.
Need a meeting space? Our HQ Boardroom offers a 12-person table, WIFI, and a large TV for presentations. With a full menu and selection of teas and coffees available, UCR HQ is the ideal location for your next meeting. Plus, we're conveniently located near multiple tram routes and train stations.
If you wish to enquire about an event or our Boardroom, please complete the form below or send through an email to: events@undercoverroasters.com.au
Enquire about our events today!