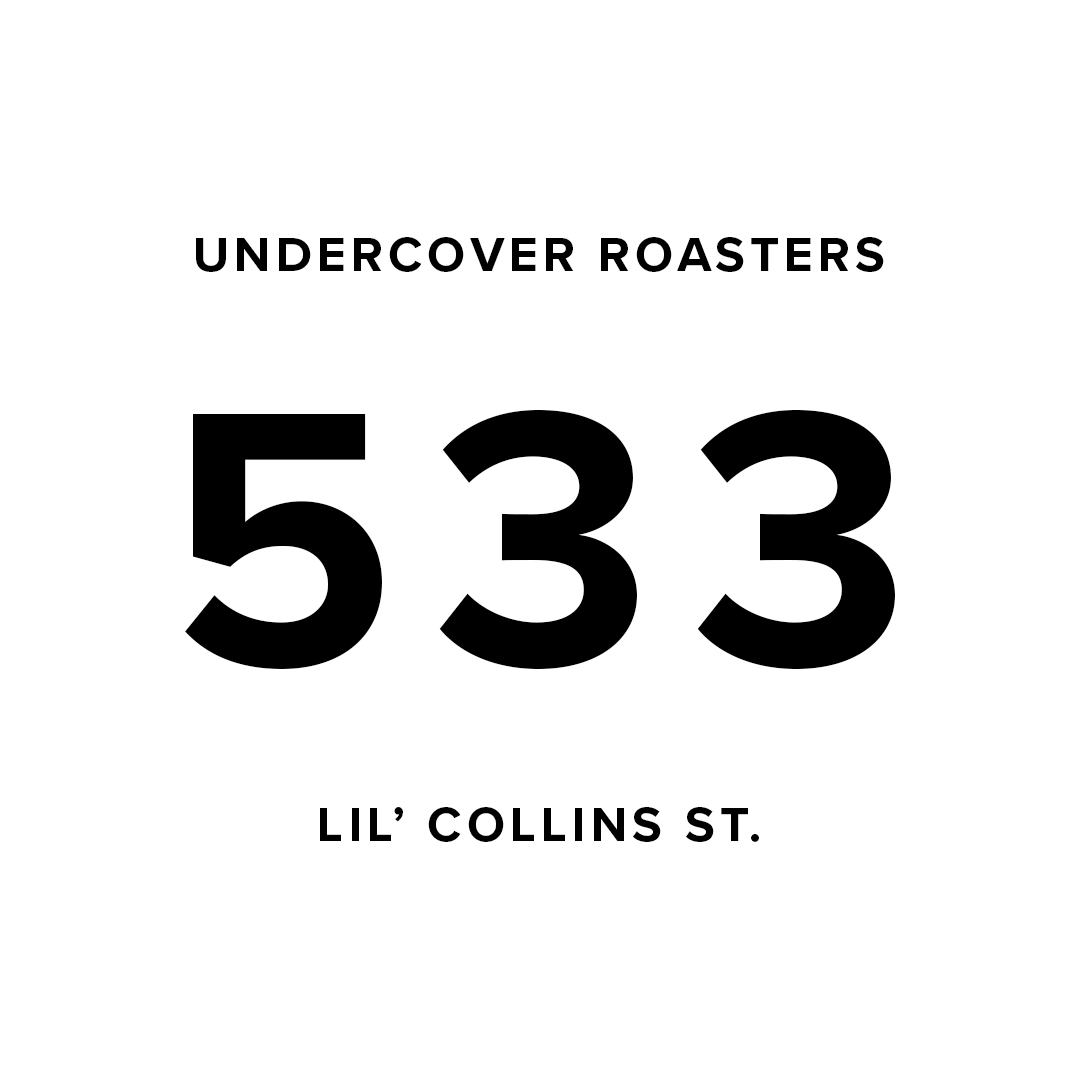 If you're looking for a new coffee spot in Melbourne's CBD, look no further than 533 Little Collins cafe.
This small but vibrant cafe is the perfect place to grab a specialty coffee and some delicious takeaway food.
Whether you're in a rush or looking for a leisurely break, this cafe has something for everyone. Come check out our newest addition to the city's coffee scene!